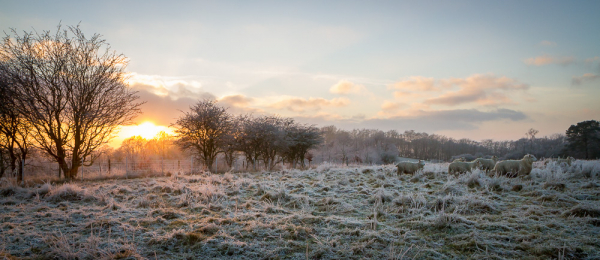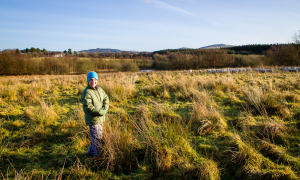 After a long but relatively uneventful series of flights via Singapore (met up with the Reids in the open-air pool at the transit hotel in Singapore at 11pm which was very refreshing) and Heathrow (Terminal 5 building and staff both much more welcoming than our memory of the last trip), it was great to reacquaint ourselves with Eastfield Farm and all it's inhabitants (including Boo's new collie Coll).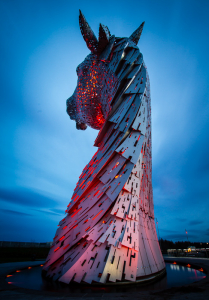 I'd come across the Kelpies a few months ago and put them on my list of attractions to visit and they didn't disappoint. 30m high stainless sculptures in Falkirk commemorating the history of the Clydesdale canal horses intertwined with the Scottish mythology of shape-shifting water creatures.  Stunning at dusk with the light fading in the sky.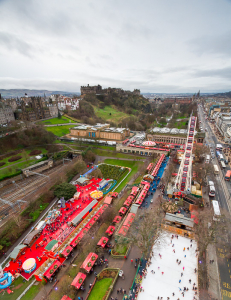 A day trip to Edinburgh included a trip up the Scott Monument, exploring the Edinburgh Museum, a fair ground ride or two in Princes Street Gardens.
We also got to try our hands on a few things round the farm, like clay-pigeon shooting, playing with the tractor/back-hoe loader, cutting wooden jigsaws, and plenty of frosty walks with the dogs.
Curling and small-bore target shooting were also fun to try.